Programs
Educational programs, recreational activities or exhibits of an informational nature will be provided for children, young adult, and adult age levels as Library resources permit. Community resource people and volunteers will be used as much as possible in providing these programs and exhibits. All programs will be free and open to the public at large.
~~~~~~~~~~~~~~~~~~~~~~~~~~~~~~~~~~~~~~~~~~~~~~~~~~~~~~~~~~~~~~~~~~~~~~~~~~~~~~~~~~~~~~~~~~~~~~~~~~~~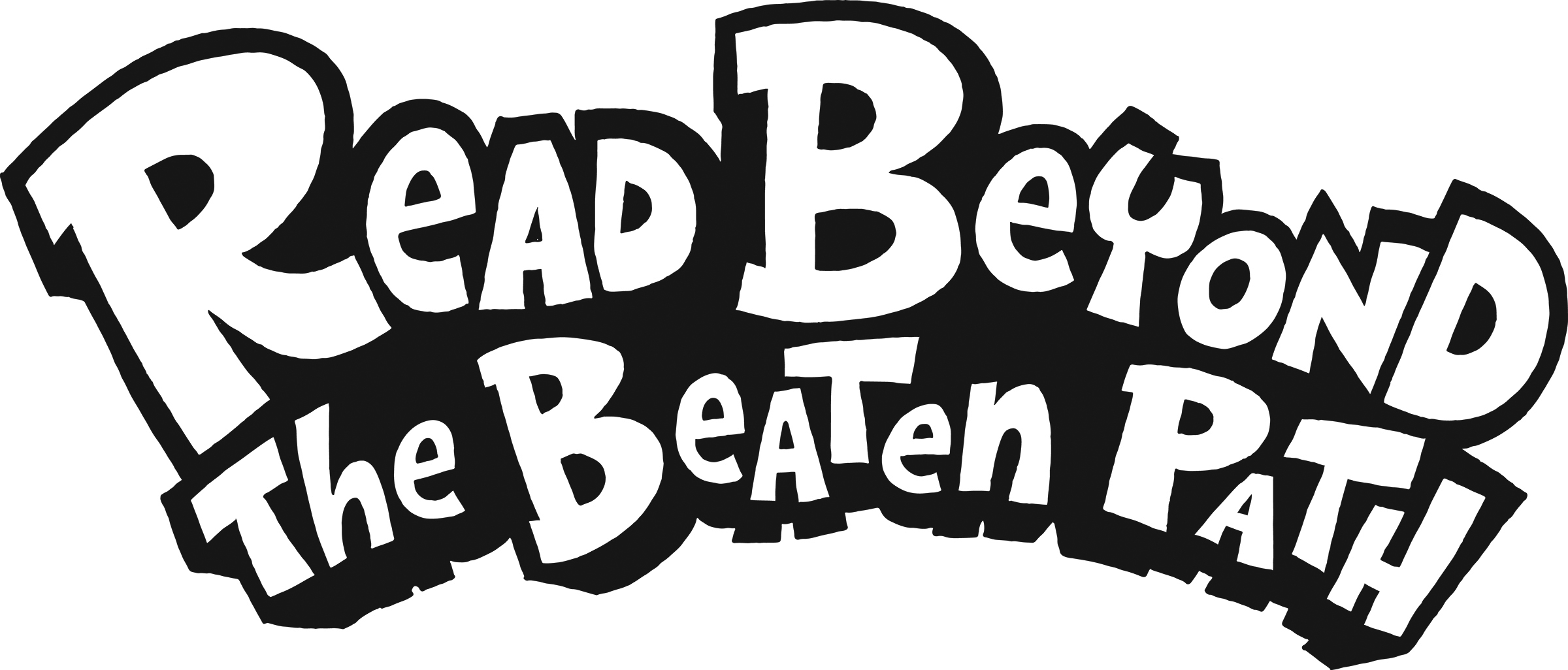 Family Fun Nights @ The Nashua Public Library
Wednesday's in July-6:30-7:30 p.m.
**Programs will have stories, crafts and snacks for the whole family.**
July 6th
Read Beyond The Campfire – Join us as we explore different camp related activities during this program.
July 13th
Read Beyond Scenery – Join us as we hear about what nature has to offer around us! Jenna from ISU Extension and Outreach (Chickasaw County) will be here to share about all nature has to offer during this program.
July 20th
Read Beyond The Beaten Track– Matt Crane from Twin Ponds Nature Center will be here to share about animal tracks, etc during this program.
July 27th
Read Beyond The Stars – Join us as we explore the STARLAB. Thanks to Central Rivers AEA, we are able to have the STARLAB in our library. You will learn about stars, etc. during this program.
_____________________________________________________________________________________________________
Stop into the library and pick up bingo sheets or reading log sheets for
chances to win one of the prize baskets at the Nashua Public Library!

Get out of the house and have fun with a chance to win a prize basket in August after our summer program is complete! All ages welcome to participate.

Bingo sheets and reading logs will be available starting Wednesday, June 1, 2022


Rules for entering:

1. You can chose the bingo sheet or the bookmark reading log to get entries slips for the
drawing!
2. All ages can do the bingo sheets or the bookmark reading log! There will be themed prize baskets for
all ages to register for! (Examples of baskets: American Doll, S'mores, outdoor fun, etc.)
3. Complete activities on the bingo board; when you get a BINGO (across, down, or diagonal),
return the sheet to the library. You will get a prize slip for each BINGO you get up to 5 slips
per sheet!
4. Color or mark off a circle on the reading log for every 10 minutes you read. You get 8 prize
slips for each bookmark completed!
5. We will be drawing for the winners on August 1st.
6. All entries must be in by Saturday July 30th to be eligible for the drawing that will take place
on August 1st .
Nashua Public Library ~ 220 Brasher Street ~ Nashua, Iowa 50658 ~ 641-435-4635
Email: director@nashua.lib.ia.us Website: www.nashua.lib.ia.us Facebook: https://www.facebook.com/nashualibrary