Programs
Educational programs, recreational activities or exhibits of an informational nature will be provided for children, young adult, and adult age levels as Library resources permit. Community resource people and volunteers will be used as much as possible in providing these programs and exhibits. All programs will be free and open to the public at large.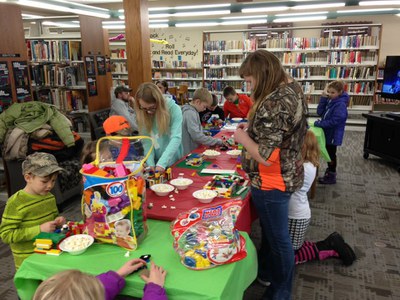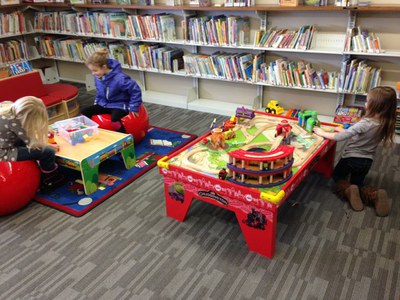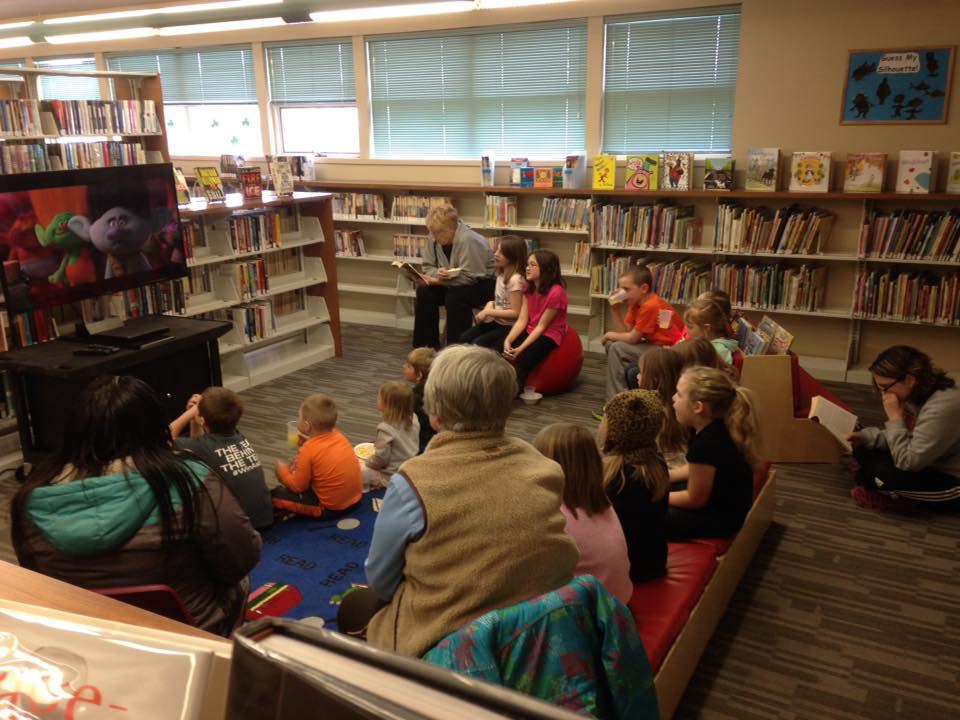 ~~~~~~~~~~~~~~~~~~~~~~~~~~~~~~~~~~~~~~~~~~~~~~~~~~~~~~~~~~~~~~~~~~~~~~~~~~~~~~~~~~~~~~~~~~~~~~~~~~~~~~~~~~
July 2021:
READING COLORS YOUR WORLD SUMMER READING: 2021
Join us Wednesday Nights in July from 5-6 p.m. at the library. Masks are encouraged, as social distancing is not always a guarantee.
With all that has happened lately in our world, most have realized that family is everything!
That is why at the library this summer we are going to change up our Summer Program a little bit and make it family fun nights!
Each week there will be stations set up outside for families to come and do anytime between 5-6 p.m. You can do all of or some of the stations. (If the weather is bad at the time, activities will be held inside the library and masks will be required.)
By doing things as a family, you are bonding and learning new things.
Each week will have different stations (the stations will be listed below on each week). **Some activities/crafts may change, depending on available supplies at the time of family fun night..**
Each member of your family will get an entry into the drawing at the end of the summer if you attend the family fun night.
You can also get entries for reading books or getting BINGO. Sheets available at the library July 1st – July 31st. All sheets must be turned in by August 2, 2021 to qualify for prize drawing.
Make & Take Bags: There will also be a limited amount of make and take bags for those who are unable to attend the Family Fun Nights or who choose to still do the make and take bags instead of attending a program in person. These bags will have crafts, coloring sheets, etc. (There will be no entry slip into the drawing for those who chose to pick up make and take bags).